Join our Fan Page!
Rory Seldon with InnerSession on Facebook
PRESS THE "LIKE" BUTTON
CD's for Sale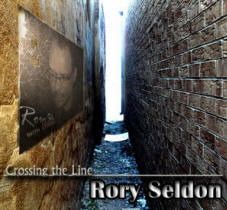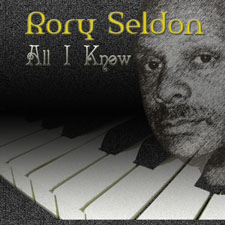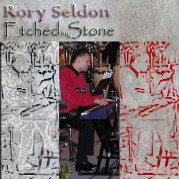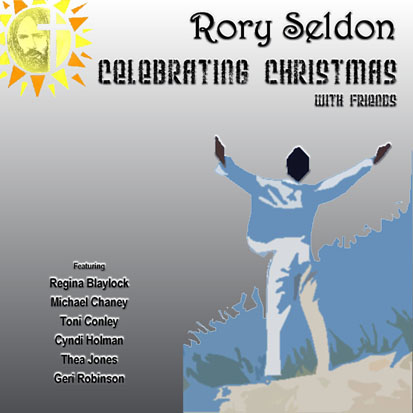 Send Rory an email!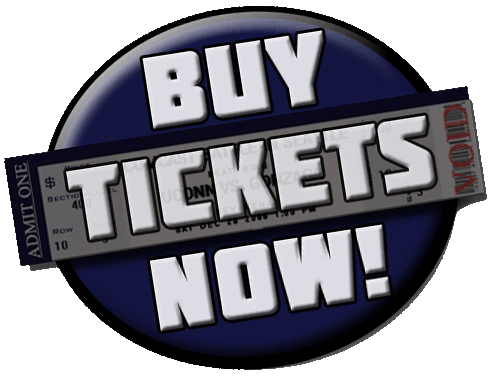 Rory Seldon with InnerSession's Events
CLICK EVENT FOR DETAILS
Go HERE
for list of typical songs on set list
Also enquire about our Contemporary Gospel set list
Rory Seldon with InnerSession
is a Los Angeles, California based Soul, Funk, R&B band. We always captivate the crowd and have them dancing on their feet once our show starts. Our band consists of seven very talented and professional musicians that truly take their craft to the next level. Not only do we feature quality vocals, but exceptional harmonies that keep the audience flowing with the music.
This band is very unique in its sound with a variety of instrumentation including keyboards, guitar, bass, drums, congas & percussion and three vocalists. Rory Seldon, who is on keyboards and vocals, is the founder of this group and has been in the music industry of over 20 years.
Rory Seldon with InnerSession has played at dinner clubs, dance clubs, outdoor festivals, political fundraisers and special events.
News Updates
<![if pub11]>

Our Next Dinner Show Event!